Igor Sánchez Álvarez has a teaching diploma in "Special Education" from the University of Valladolid, and a degree in Pedagogy from the Pontifical University of Salamanca. Coordinator of the "Transit Programme" for the social and labour integration of young people leaving the care system, managed by the Isos Foundation (Institute for Training and Research on Social Sustainability), and framed within the 16 -21-year-old Autonomy Plan of the Directorate General for Childhood, Families and Births of the Community of Madrid. Vice-Chairperson and member of the Board of Directors of FEPA (Federación de Entidades con Programas y Pisos Asistidos). Previous experience as an educator in children's homes (Asociación Mensajeros de la Paz), in the ASECAL therapeutic unit with adolescents under guardianship (Castilla y León), in a Diagrama Foundation centre for the implementation of judicial measures, and as an educator in an open environment with minors under guardianship (Asociación Trama).
More information here.
http://fundacionisos.es/?page_id=409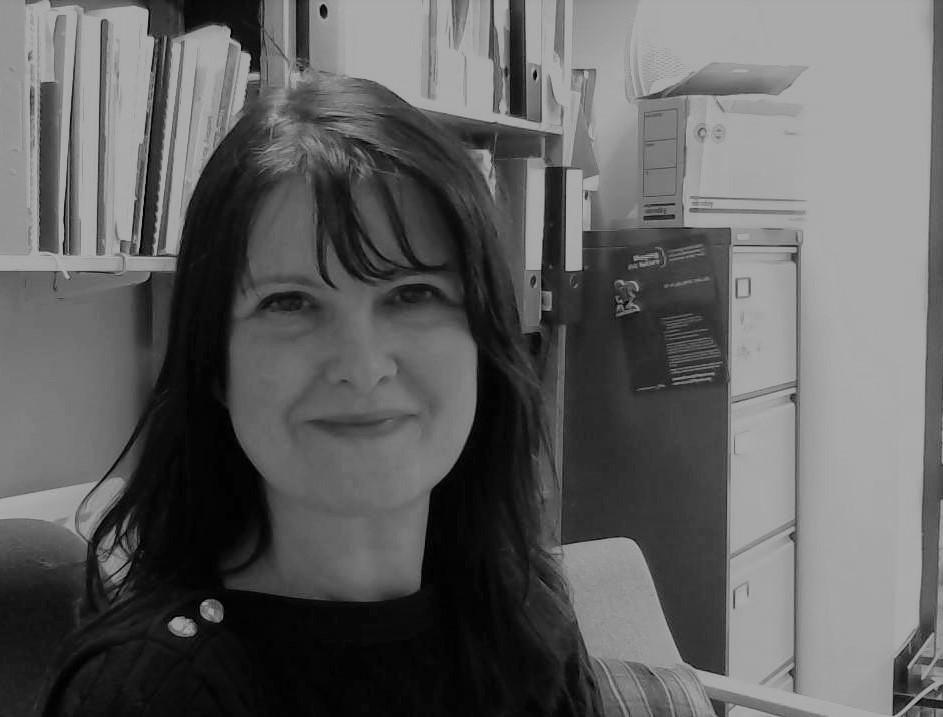 Jo Dixon
Jo Dixon is a researcher and co-director of the Child Welfare Research Group in the Department of Social Policy and Social Work at the University of York, England. She has carried out research relating to children and young people in care, as well as those leaving care. She has conducted research on these issues in government and charity funded projects in England, Scotland and Ireland and assessments of innovative and practical policies for actions aimed at improving outcomes and support for foster children and young people leaving the care system. She is the author and co-author of numerous books and book chapters, as well as articles in scientific journals.
More information here.

Catherine Blaya
Catherine Blaya is Senior Lecturer and Dean of the Faculty of Education at the Côte d'Azur University in Nice. She is Lead Researcher at LASALE (Laboratoire Accrochage Scolaire et Alliances Educatives) and member of the Scientific Committee of the Observatory of the social, economic and technical impact of AI - Côte d'Azur University. Her lines of research have mainly focused on issues related to education, relationships between young people, violence in the classroom, bullying and cyberbullying, among others. She has participated in various international and national research projects. She is also author and co-author of several books, book chapters and articles in specialised and indexed journals.
More information here.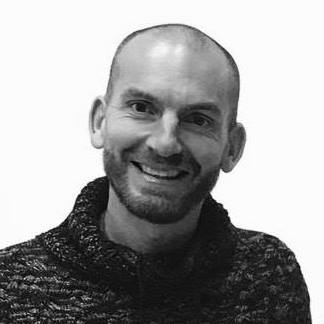 Cristóbal Ruiz-Román
Cristóbal Ruiz-Román is Professor of Social Pedagogy in the Department of Theory and History of Education and MIDE at the University of Malaga, Spain. He lectures in the Degree in Social Education and in the Master's Degree in Social Change and Educational Professions at the same University. He has directed several research projects in the field of resilience and educational support. He has written several papers on these topics in journals such as the British Journal of Social Work, The European Journal of Social Work, Children's Geographies, Educational Philosophy and Theory, Revista de Educación, and Cultura y Educación, among others. He is a member of the Ibero-American Society of Social Pedagogy. He is currently a member of the European Project "LEMA" (Learning from the margins).
More information here.